Welcome to Bathman
Bathman Button And Zipper Manufacturing Co., Ltd. is located in Shanghai. With over 20 years of continuous efforts, Bathman has raised itself as a leading composite manufacturer of metal accessories in China. The company's products cover zippers, snap buttons, jeans buttons, eyelets, sewing buttons, metal tags, hooks, buckles, etc.
The new industrial park of the company, which is established in 2006, covers a processing area of over 20000 ㎡. The factory has been hosted by a full-fledged compliance premises with advanced machines and experienced technicians. 600 machines and devices support the daily production of the factory. It has over 40 senior technicians who have enriched our continuous operation and are always ready to ensure the quality and efficiency of the production flow with high standard. A sovereign quality inspection team comprised of 20 high-profile professionals is in service to maintain the cutting-edge compliance of our product line. The factory is certified with ISO9001 for its compliance to the quality management system and for its efficient control over manufacturing processes.
With its leading yet decisive journey from Chinese domestic market, the company decided to embark its way to global market in 2010. Ever since it started international expansion, some inspiriting achievements have been made.
The company is always determined to serve every respectable customer. We believe that our quality products and steady commitment will make us a very delightful choice for you.
Our expertise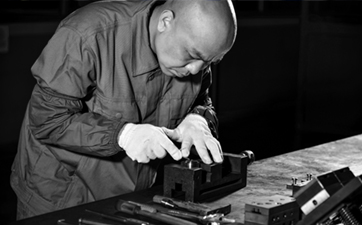 We focus on metal trims
Over 20 years, Bathman has devoted herself in the field of metal accessories, unremittingly inspirited by the commitment of manufacturing satisfaction for customers.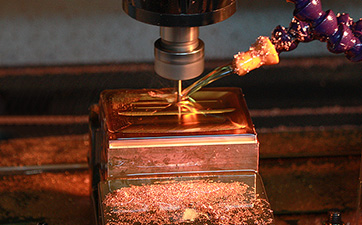 In pursuit of technical excellence
High speed punching machines run at 400 rounds per minute, die-casting machines operate at the pressure up to 138 tons, over years, we never stop pursuing the improvement of technology.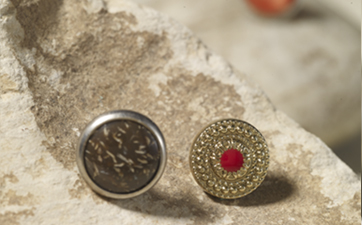 New designs updated monthly
Our designers never stop chasing and catching fashion trends. They learn to buyers demands carefuly and turn them into new fashion creations.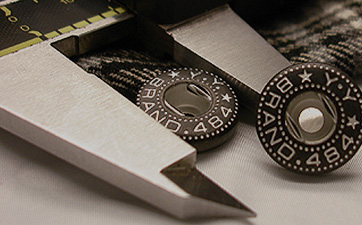 Quality, under our control
Regarding quality, we think STABILITY is more crucial than HIGH. We guarantee stably high quality so that buyers can continuously rely on us.